The Vision Exhibition Award
Toggle text
What is a 'good' exhibition? We want to see that question elucidated – and to see actual, concrete answers. A jury consisting of experts from relevant professional fields will assess all submissions while maintaining full confidentiality throughout. As it endeavours to select the best ideas, the jury focuses on aspects such as excellent presentation, groundbreaking formats and visionary subject matter. Three to five ideas will be selected for a second round in which each participant receives DKK 20,000 to further develop and elaborate on their ideas. Upon assessing these supplementary submissions, the jury will appoint the final winner. The winner will receive up to DKK 5 million to enable them to realise their idea.
Frequently asked questions
The jury
Toggle text
The 2019 jury is: 
Helga Just Christoffersen – associate curator at New Museum, New York
Julian Juhlin – scenographer
David Zahle – architect and partner in BIG Bjarke Ingels Group 
Malene Vest Hansen – associate professor of art history, Department of Arts and Cultural Studies, University of Copenhagen
Jacob Wamberg – professor, dr.phil. in art history, School of Communication and Culture, Aarhus University
Mette Marcus – Head of Culture, the Bikuben Foundation
Søren Kaare-Andersen – CEO, the Bikuben Foundation
Previous winners of
the Vision Exhibition Award
Contact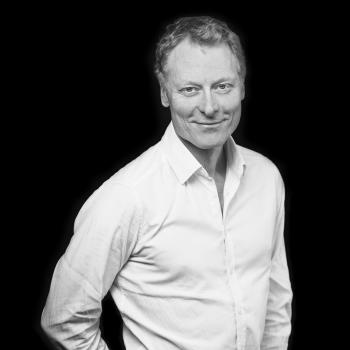 PETER KIRKHOFF ERIKSEN
SENIOR ADVISOR
The Vision Exhibition Award
+45 50 60 54 86
pke@bikubenfonden.dk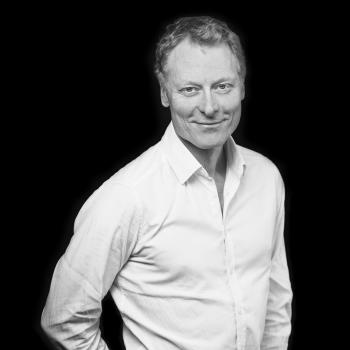 PETER KIRKHOFF ERIKSEN
Peter is in charge of analyses, monitoring and the ongoing assessment with respect to the Bikuben Foundation's initiatives within the cultural area. For instance, Peter is advisor for the Vision Exhibition Award (Udstillingsprisen Vision). Peter's work areas moreover involve grants and the development of cultural initiatives.
Latest news (in Danish only)
How to take part
We now invite applications for the 2019 Vision Exhibition Award. In order to qualify for this award, you must present an innovative exhibition idea that is rooted in the visual arts and has contemporary relevance.
Send an application – maximum two A4 pages in total – which includes the following information:
Idea/concept, visuals (if applicable), overall information about the project's organisation and partners, a PR/communication plan, an overall schedule including the date of opening and contact details. Also include a budget. The budget can be submitted as a separate document in addition to the two-page application.
Application deadline is 5 December 2018.