Nature, the key to a good life
Toggle text
Since 2005, the Bikuben Foundation has worked with nature development and nature experience in the Svanninge Bjerge area, located in southern Funen. Over the years, we have become increasingly focused on the potential of nature in connection with socially vulnerable people. This resulted in Nature, the key to a good life, an initiative specifically targeted at vulnerable young people from across Denmark. These young people may have grown up in families with alcohol abuse, been placed in out-of-home care, or they may be in need of an alternative to ordinary schools and other educational institutions.
Staying at the Svanninge Bjerge resort
Together with the surrounding nature of Svanninge Bjerge, the former game-keeper's cottage Knagelbjerghus constitutes the framework for the courses we provide in collaboration with our partners. The house, equipped with modern conveniences, accommodates up to 30 people. There is also a campfire shelter, which has been built in close proximity to the house. Svanninge Bjerge offers considerable natural diversity with linked experience potential. Other than the physical framework, we also provide nature interpreters, both in connection with the actual stay and for the practice-development programmes we organise in collaboration with our partners.
What is it that nature does?
Nature facilitates unique opportunities for social interaction and physical activity, as well as the stimulation of curiosity and creativity. Further studies have proved nature to be a potential healing mediator, facilitating space for physical stress-reduction and mental tranquillity. The objective of Nature, the key to a good life is to gain more insight into how activities and being in natural surroundings during long-term programmes may enhance young people's capacities for coping with social and mental challenges.
Frequently asked questions
We do not set up conducted tours for private persons within the framework of Nature, the key to a good life. We enter into partnerships with organisations and municipalities using nature as an element in educational or therapeutic programmes for vulnerable young people.
Yes, if you are an organisation working with vulnerable young people, we can offer tours of about 6 hours' duration or a stay in 'Knagelbjerghus'. Our facilities can also provide the framework for practice-development programmes targeted at your staff.
We do not provide financial support for this kind of initiative. However, if a cooperative relationship is established, we do make the nature resort and its facilities and staff available.
Contact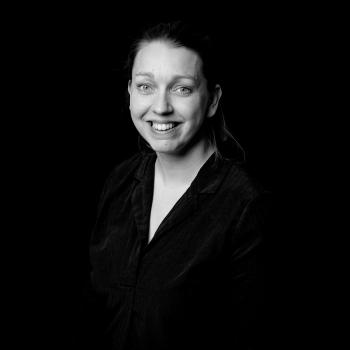 CAROLINE-MARIE VANDT MADSEN
DIRECTOR OF SVANNINGE BJERGE
+45 31 37 56 82
cmvm@bikubenfonden.dk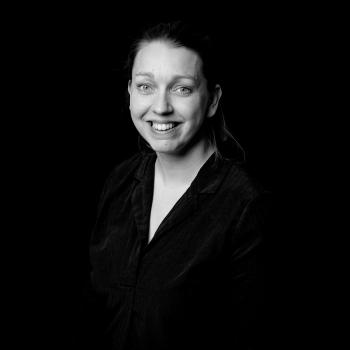 CAROLINE-MARIE VANDT MADSEN
Caroline manages Svanninge Bjerge. She is responsible for nature management, public relations, and development. She also oversees the Nature, the Key to a Good Life social-affairs programme.
Seneste nyheder fra det sociale område
Would you like to participate in
a partnership focused on 'Nature,
the key to a good life'?
We are always pleased to be contacted about partnerships from organisations and municipalities that show an interest in participation in the development of programmes targeted at nature and the work with vulnerable young people, and who want to share their knowledge. Contact us for more information, and provide a description of your target group and desires.